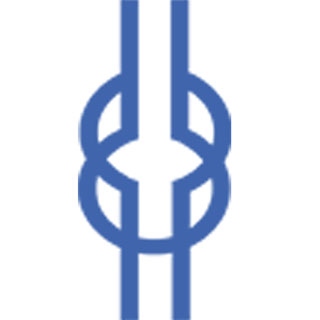 Nyansapo (wisdom knot) - Adinkra
Who We Are
Nyansapo shipping and Procurement is formerly SBC shipping and forwarding which has been in operation since 2009. The Assumption of Nyansapo (Wisdom knot ) as a result of transformation of company status and activities. The acquired expertise and experience gained over the years in the field of transport, logistics and commerce qualifies to us to assume Nyansapo which has it's roots from Akan message symbol – wisdom, ingenuity, intelligence and patience.
In broader definition which characterize a wise and intelligent individual to apply the best means to achieve a goal. Being wise implies broad knowledge, learning and experience, and the ability to apply such faculties to practical ends." We continue developing our mode of operation applying modern technology available to serve our customers. In collaboration with our contractual partners we are expanding service in Project Logistics, Transport Chartered Service and Trading.
Our Values
We build our business based on unambiguous business approach and we insist on integrity and competence in all aspects of business. We believe this fundamental principle will always assist us develop a long and collaborative business relationship with our customers and business partners. Professionalism, Reliability and Efficiency is our label.
We believe in striving for continual improvement and growth for company to generate enhanced value for our internal and external customers.
Commerce
The negotiating skills of our professional staff with Supply Chain Management background enable NSP Logistics undertake procurement goods from our customers whilst informing them daily of each segment of the chain process..
Customs Clearance
Inbound and Outbound documentation is one of the challenges facing the trading community. With professionalism and competence, we absorb this cumbersome task from our customers to enable them concentrate on their day to day activities.
Procurement
Trading
Shipping & Forwarding
Warehousing
The warehousing service includes repackaging, labelling and neutralisation